20 Best Excel Courses Online to Take in 2023
Even after being around for nearly 4 decades, Microsoft Excel remains a very powerful and relevant tool. From enhancing data organization to optimizing productivity and streamlining workflow, knowledge of Excel can make all the difference to professionals in various industries.
For those who possess no prior (or only a little) experience with this tool, it's important to pick the right learning resources.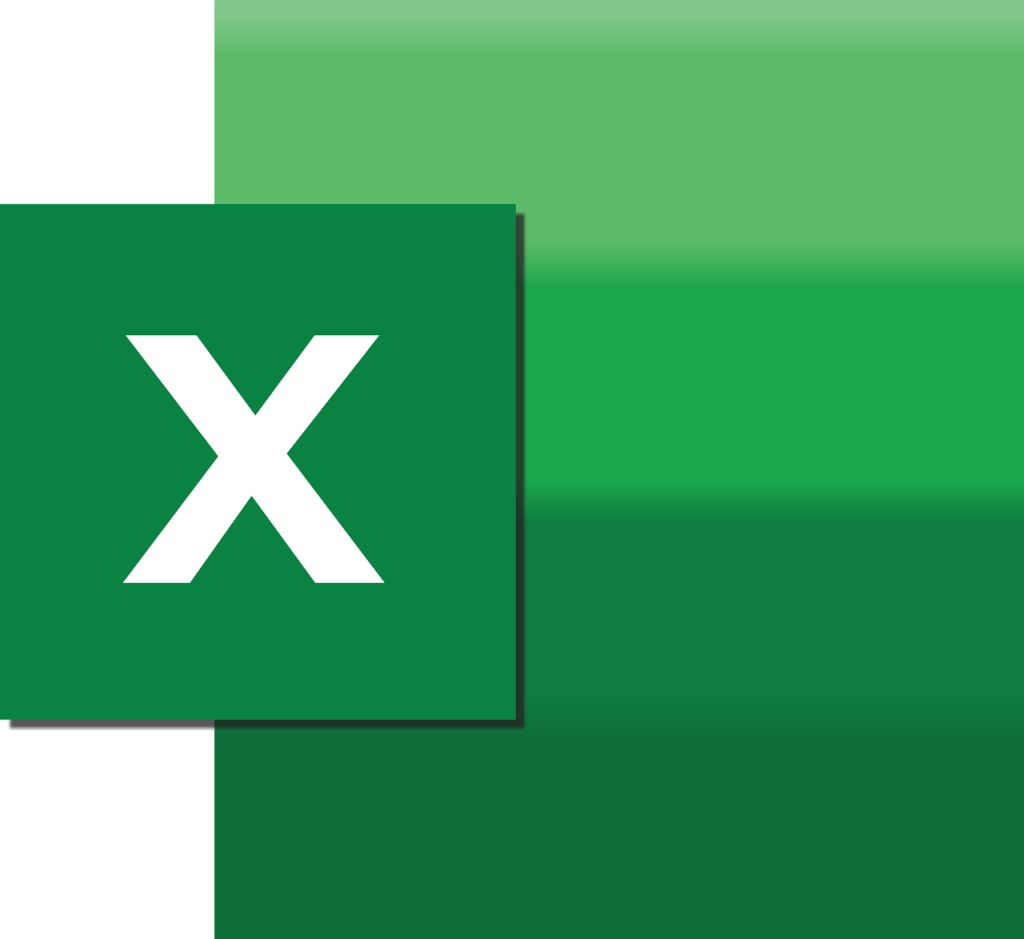 With this in mind, Elektev has identified the 20 best Excel courses online to take in 2023. Each of these programs is well laid out, offers ample explanations, and helps meet a wide range of student needs with Excel.
20 Best Excel Courses Online to Take in 2023 (and What to Expect)
Some of the best courses on Excel that auditors can take at the moment include:
With a field as broad as Microsoft Excel, the best place to start is always at the beginning. This particular program offers auditors the fundamentals of this tool. This information is necessary as it'll form the foundation that more advanced knowledge will be built.
This program is better suited for individuals who have some knowledge of Excel but would like to brush up on that while picking up a few more things along the way. It covers everything from how to work with comma-separated values to how to calculate PPMT, PMT, and IPMT in Excel.
One thing that makes this tool so popular is the ease with which it can be used for data visualization. In this course, auditors will be shown practical steps they can follow to convert their data into quality visual presentations.
There are a wide variety of Excel tools you can use to enhance performance. This program will break down many of these to a more understandable level for auditors such that, by the end of the course, auditors will know how to manipulate spreadsheets more efficiently.
This course builds on the skills that students pick up in Microsoft Excel – Level 2. The trainer, Kirt Kershaw, has more than 2 decades of experience training Microsoft and brings all the benefit of that knowledge to this program. This program offers an ideal segue into advanced-level Excel usage.
Auditors will learn how to use this tool to run entire simulations. In doing so, they'll also be offered a thorough walkthrough on how to execute functions like grid reference simulation, goal seek, data simulation, and single reference simulation, among many others.
This program aims to offer students crucial insights into how to track their Excel workbook usage live with Google Analytics, all without coding. It also provides auditors with trade secrets and tips that would prove invaluable additions to their repertoire of skills.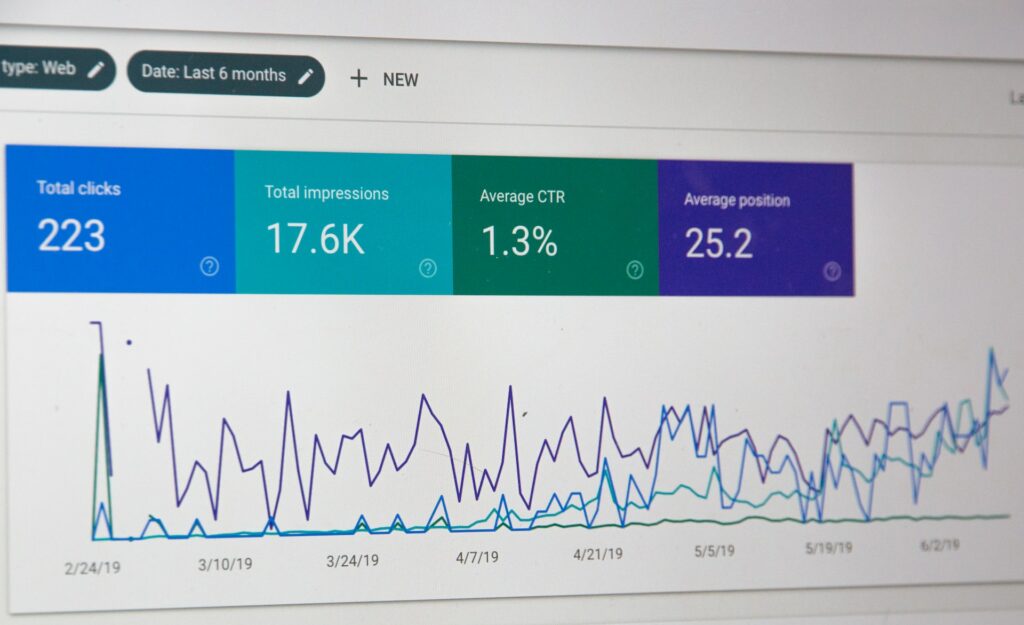 This course will help auditors master aspects of Excel like how to use the tool to make future predictions based on existing data and solve real-world problems with linear regression technique. As a very hands-on program, students will also have to build several projects that will help get them more familiar with the mechanics of the tool.
VBA macros can become considerably less convoluted when a student accesses the right learning tool. With this course, auditors will get no-frills insight into VBA programming. With this, students will get an even deeper understanding of various practices in coding.
This Excel program delves deep into what auditors need to know to maximize resources like Pivot tables and charts to the fullest extent. It also explains concepts like tab designing and index designing in detail, buttressing that with the most efficient ways to use these features.
Taking this course, students will be exposed to all they need to know to understand various concepts like database creation, location analysis, data extraction, and predictive and exit analysis, among many others. Auditors will also be introduced to CAGR, standard deviation, and moving average.
By the conclusion of this program, students will know everything there is to know about macros and their applications. They'll also have mastered various techniques for reading and editing VBA as well as how to integrate code efficiently into macros.
No doubt, excel has been used in finances from the moment it was first introduced. However, this course will show auditors how to move beyond those basic applications and do more things like perform professional-level financial analysis and build industry-level financial models.
This course is broken down into 4 different parts, each of which is aimed at helping students upgrade their knowledge and efficient use of Excel. It offers a hands-on guide that auditors can leverage to capitalize on the various features of Excel API.
In this course, students will find all the materials, functions, and formulas they'll need to make quick work of business analytics using Microsoft Excel. Designed in MS Excel 2019, it offers recent and relevant information that users who are serious about this tool must have.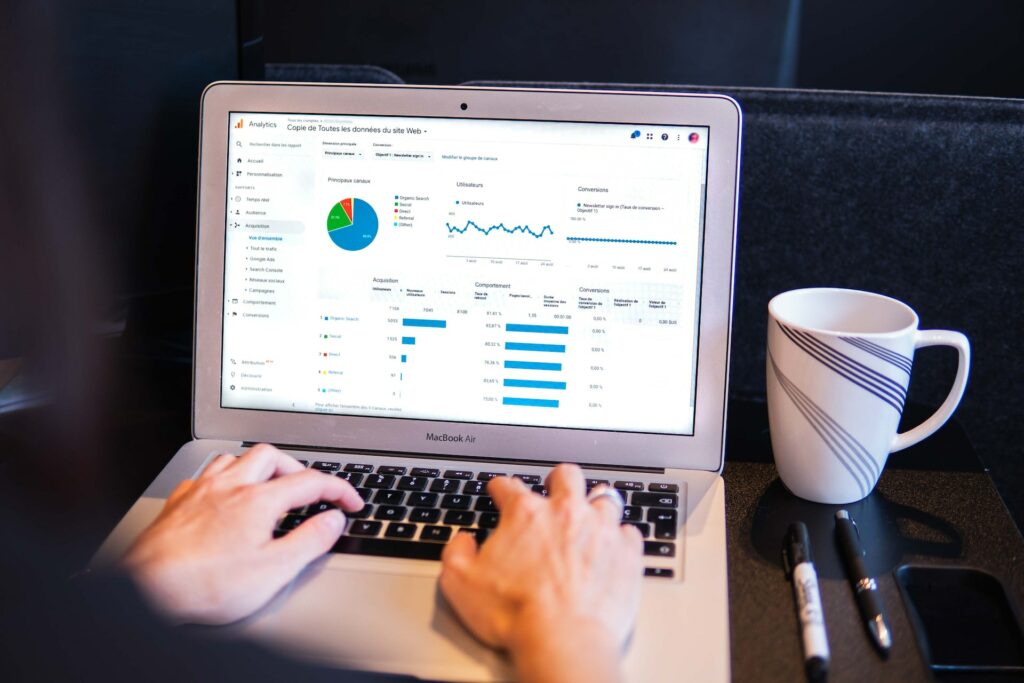 The Excel tool has limitless potential and this program aims to expose students to certain key aspects of that. Learn Excel Data Analysis with Interactive Excel Dashboards will cover how to understand and use Pivot tables and charts as well as how to create and leverage 6 dynamic Excel dashboards.
Master how to display large data tracks more efficiently with this 1-hour 20-minute course. Auditors are taught how to create advanced Excel dashboards from the point of activating the Developer Tab to assigning and creating a dropdown menu list.
Students can discover a more efficient way of processing information with Excel by taking this course. The program provides a thorough understanding of what databases are and how they function and it affords auditors several challenges to try their hands on to hone their Excel skills.
This course is essentially PowerQuery made easy. It offers auditors insight into effective ways of using PowerQuery to clean and transform complex and untidy datasets. Additionally, it highlights all the essential features of PowerQuery ribbon as well as the best ways to utilize them.
For those who want to see their mastery of Excel all the way through to the end, getting certification has to be a key consideration. This program helps students prepare for this by introducing them to advanced formulas and the various principles involved in managing and formatting data on Excel.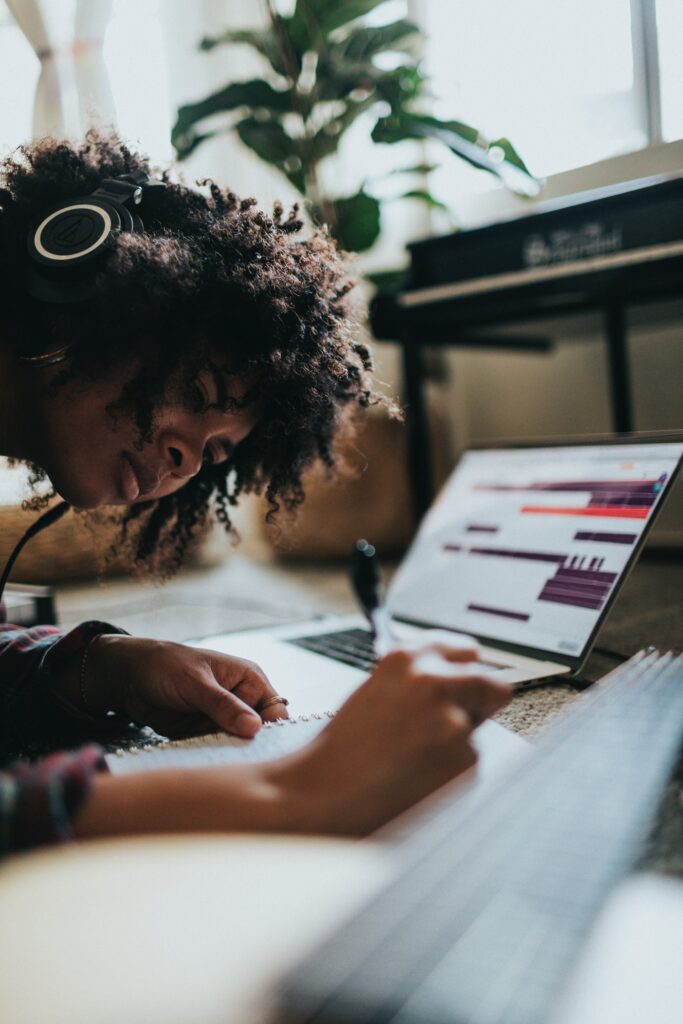 Conclusion
The relevance of Microsoft Excel in various industries isn't likely to reduce anytime soon. This means that making an effort to master even the basics of using this tool is sure to come in handy. Now that you know the 20 best Excel courses online to take in 2023, you just have to choose the one you believe meets a certain need.