Course Highlight: Create Photorealistic Renders with Corona Renderer
As every 3D artist knows, the right rendering tool can have a very strong effect on the technical and artistic outcome of a project. This is why resources that have proved their worth like Corona Renderer have become so popular in the digital art world.
But while it's great that an artist knows that they have the right tool, this alone doesn't offer any real dividends; they also have to know how to use this resource to the fullest extent as well.
All of this is why Create Photorealistic Renders with Corona Renderer is one bootcamp no serious 3D artist can afford to miss.
This course highlight on Create Photorealistic Renders with Corona Renderer aims to provide a concise overview of what this program is about, what it has to offer, and why these offerings might be inestimable to auditors at this time.
The Complete Guide to Create Photorealistic Renders with Corona Renderer
This program was designed to help auditors better identify and execute the most efficient workflow for creating photorealistic renders.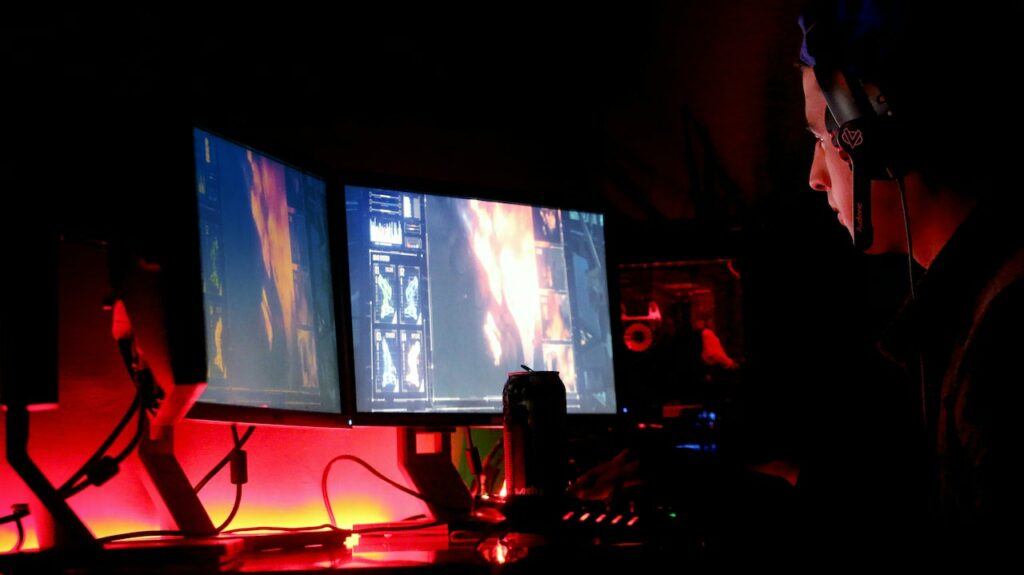 Through 16 sections containing 73 different lectures, Create Photorealistic Renders with Corona Renderer extensively touches on various critical aspects of the rendering process. The course offers a hands-on approach that students can easily follow to master different key concepts like;
Lighting;
Developing realistic materials;
Setting up striking compositions;
The basic principles of post-production.
Like most other programs in this category, this course approaches many of these concepts and their applications purely from the standpoint of a 3D artist. However, this program also distinguishes itself from the rest of the pack. This is because, where deemed necessary, it also approaches solving problems from the point of view of a photographer as well.
This dynamic, dual methodology for solving problems gives auditors a broader understanding of the field and helps them develop this in-demand skill more comprehensively.
Major Course Requirements
As an extensively hands-on program, a few resources are necessary for mastering this course. These include the Basic 3Ds Max UI and Corona Renderer 5.0.
Auditors should keep in mind that the oldest 3ds Max Version that can be used to get satisfactory results when taking this course is 3ds Max 2017.
With these two resources, students will be able to keep up more easily with the pace of this program.
Professionals Who Can Take Create Photorealistic Renders with Corona Renderer Course
Many different professionals can take advantage of the offerings of this program. So, while it's certain to immediately appeal to a core audience of 3D artists, other experts like product designers, exterior designers, interior designers, and CG artists may find it very useful as well.
What Create Photorealistic Renders with Corona Renderer Course Has to Offer
Taking this course will require a significant amount of resource investment on the part of prospective students. From the cost of subscribing to the course to procuring the needed tools as well as the amount of time that has to go into completing the exercise, much certainly has to be given here.
All of which begs the question; what exactly does Create Photorealistic Renders with Corona Renderer have to offer auditors?
Below are the skills that students will have mastered by the end of the program.
Auditors Will Learn How to Render with Corona Renderer in 3Ds Max
This program will teach students how to add more depth and visualization to their rendering using Corona Renderer in 3Ds Max. What's more, it'll also help auditors explore the various applications of these tools in industries like film, game development, and architecture, to mention a few.
Auditors Will Learn How to Render Interior Scenes
Professional interior rendering is one of the toughest things to do. This is because you have to perform activities like adjusting lighting, introducing lifelike objects, adding decorations and furniture, surface coverings, and a host of other elements.
This course walks auditors through the basics of interior rendering as well as a blueprint for rendering top-quality scenes.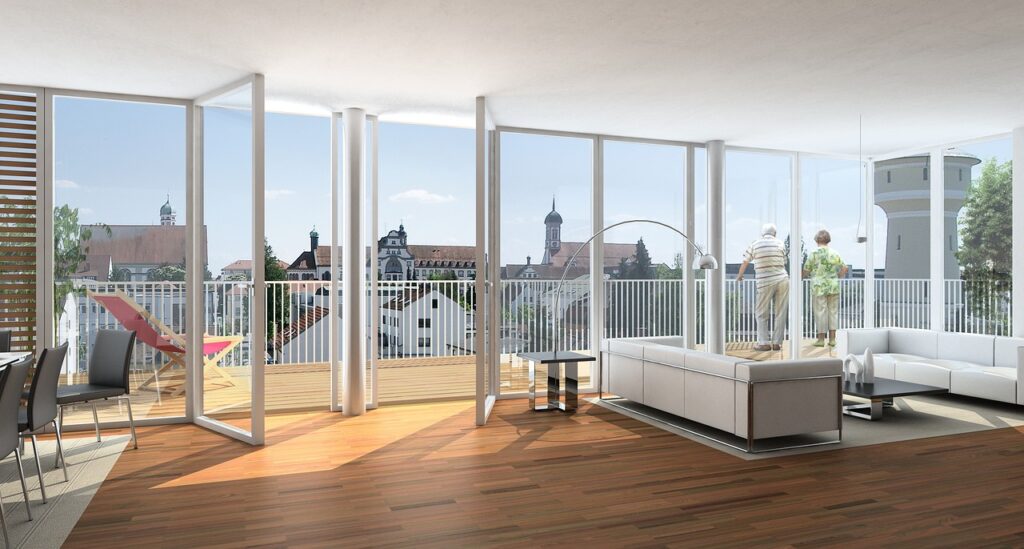 Auditors Will be taught How to Create Product Renders
This course highlights various principles of product rendering to make it more photorealistic. It covers crucial aspects like how to add high-quality textures, accentuate small details, adjust lighting settings, and angle points of view to the best effect as well as how to leverage composition to the best effect.
Thanks to that, auditors will be able to bring out the true beauty of each design.
Auditors Will be Shown How to Develop Realistic Renders
Truly realistic renders make a product stand out and extensively highlight your skills as a 3D artist. Create Photorealistic Renders with Corona Renderer shows students a practical and efficient way to design better, enhance aesthetics and carve out a niche in their industry.
The Course Will Teach Auditors How to Render an Exterior Scene
This program will help auditors learn the basics of how to render an exterior scene perfectly. As it starts from scratch, it points out how to do things like hide horizontal lines, introduce beautiful reflections, and make realistic materials more professional.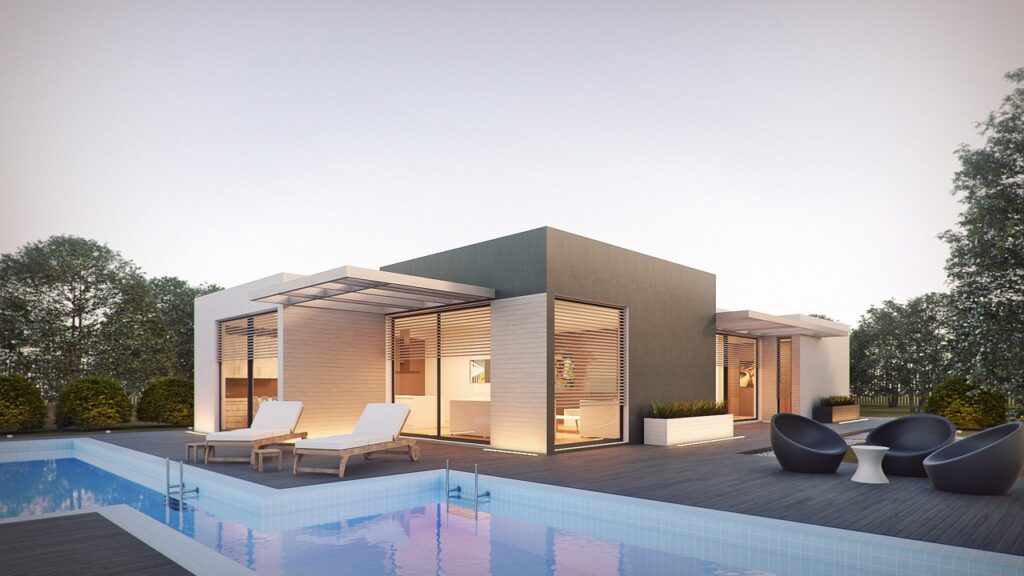 Why Professionals Should Master Photorealistic Rendering
There are several reasons that 3D artists should take photorealistic rendering seriously. Some of the most important ones include:
It Helps Highlight Your Designer Skills
3D artists don't need to learn photorealistic rendering to prove their mettle. However, adding this ability to their repertoire of skills can significantly increase the value of their services.
It Enhances the Quality of the Design
Elements of photorealistic rendering can give your professional design an edge. As it makes imagery more vivid and accentuates even small details, it increases the overall appeal of the product.
It Delivers Results
Photorealistic renders with Corona Renderer help get the point across elegantly. As its striking compositions help viewers take in the product whole instead of itemizing, this resource gives auditors a higher chance of delivering.
Conclusion
Create Photorealistic Renders with Corona Renderer can help upgrade the skill sets of professionals as well as add more quality to their CVs. The simple and easy-to-follow format of the program makes it one of the best resources for picking up this in-demand skill.
Here are more great courses for pushing your professional career forward.