Top 15 NLP Courses to Build Your ChatGPT AI & Boost Your CV in 2023
In the tech industry, the ones that thrive are those who ensure that they're ahead of the curve and proactive on as many fronts as possible. This is more so the case for data scientists who take their careers very seriously.
In today's world, natural language processing, or NLP as it's more popularly called is becoming a prerequisite for success. However, getting NLP certification can be a challenge, especially if auditors don't pick up the fundamentals properly.
To ensure that they don't make an already complicated situation even more complex, students have to pick the best method for learning this tough but necessary skill. To help with this process, here are the top 15 NLP courses to build your ChatGPT AI & boost your CV in 2023!
The 15 Best NLP Courses to Build Your ChatGPT AI & Boost Your CV in 2023
Currently, there are more than 300 natural language processing courses and bootcamps that students can opt for. That said, not all of these programs have the necessary resources to facilitate a smooth and seamless entry into this field.
In addition to that, many of these courses mightn't even add that much-needed value to your CV.
Searching for NLP courses that offer the right mix of knowledge and value can be a tall order. That's why the Elektev team has compiled a list of some of the best programs worth checking out in 2023.
These include:
Factually speaking, OpenAI and ChatGPT are two areas that are receiving a great deal of attention at the moment. Data scientists who're interested in following the money would do well to gain these in-demand skills.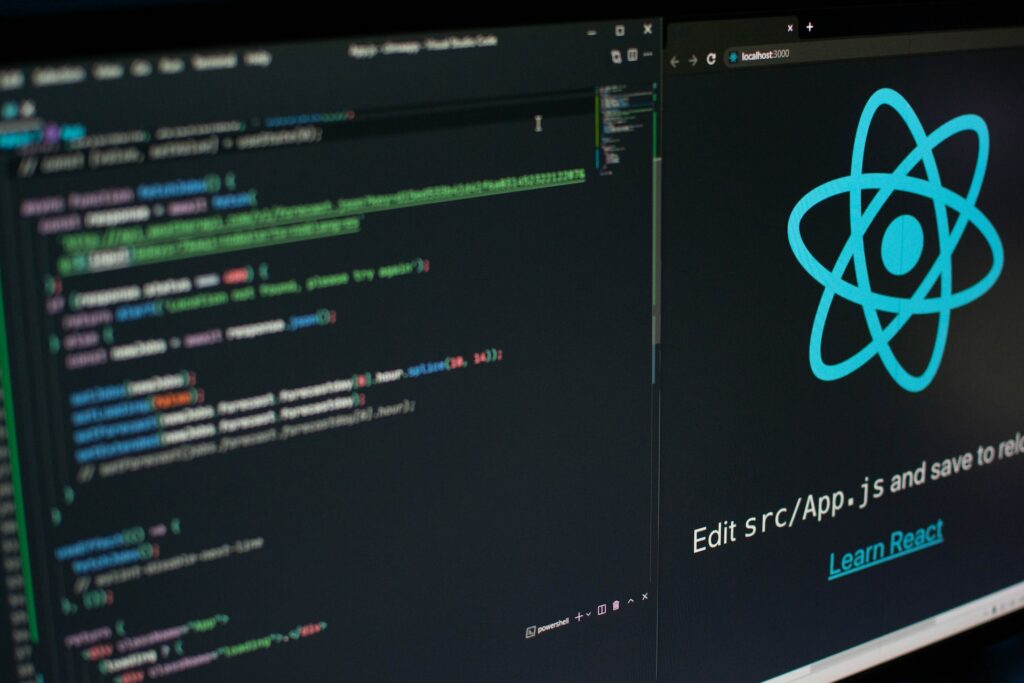 The hands-on approach taken in this course is the ideal gateway to this crucial aspect of machine learning. From helping auditors better grasp various concepts in machine learning to teaching students the practical aspects of building AI applications on OpenAI API, this is an all-encompassing program that'll add maximum value to your experience and resume.
There are several reasons why this Udemy course is considered the ideal segue into the world of natural language programming by many experts. Beyond just highlighting the basics of using deep learning to build chatbots, its language and presentation are remarkably beginner-friendly. Thanks to that, this learning process is a lot simpler and more streamlined.
Natural language processing has a (well-earned) reputation for being a tough nut to crack. While students will almost certainly encounter a learning curve trying to master it, courses like Introduction to Natural Language Processing (NLP) can do much to aid this journey.
By the end of the course, auditors will thoroughly understand complex concepts like how to work with text, manipulate text data and apply the appropriate solution to practical problems with ease.
Geared towards unraveling the applications of NLP in the educational sector, this is a course that leaders and researchers in academics will truly appreciate. What distinguishes this program from its ilk is how much of its content is structured around real-world problems in the educational space.
The combination of natural language processing and natural language understanding the course offers will offer professionals in education the right tools and techniques to tackle unstructured data.
This course covers understanding the limitations and capabilities of NLP and provides a basic introduction to concepts like basic string processing in python and grammatical parts identification. It's a great introduction to new entrants in the field of machine learning and can prove helpful to experts in the area as well.
This material is a must-read for auditors serious about a career in machine learning. It breaks down mastering NLP with Python and NLTK into three simple and easy-to-grasp sections. Upon completion of the course, auditors will know everything about building sentiment analysis apps, stemming and lemmatization, and text pre-processing.
Another Udemy course, this program is specifically geared toward helping students understand how to use machine learning in R for natural language processing, text mining, and data mining. The 14-hour course is full of practical tasks that'll get auditors familiar with NLP fast and efficiently.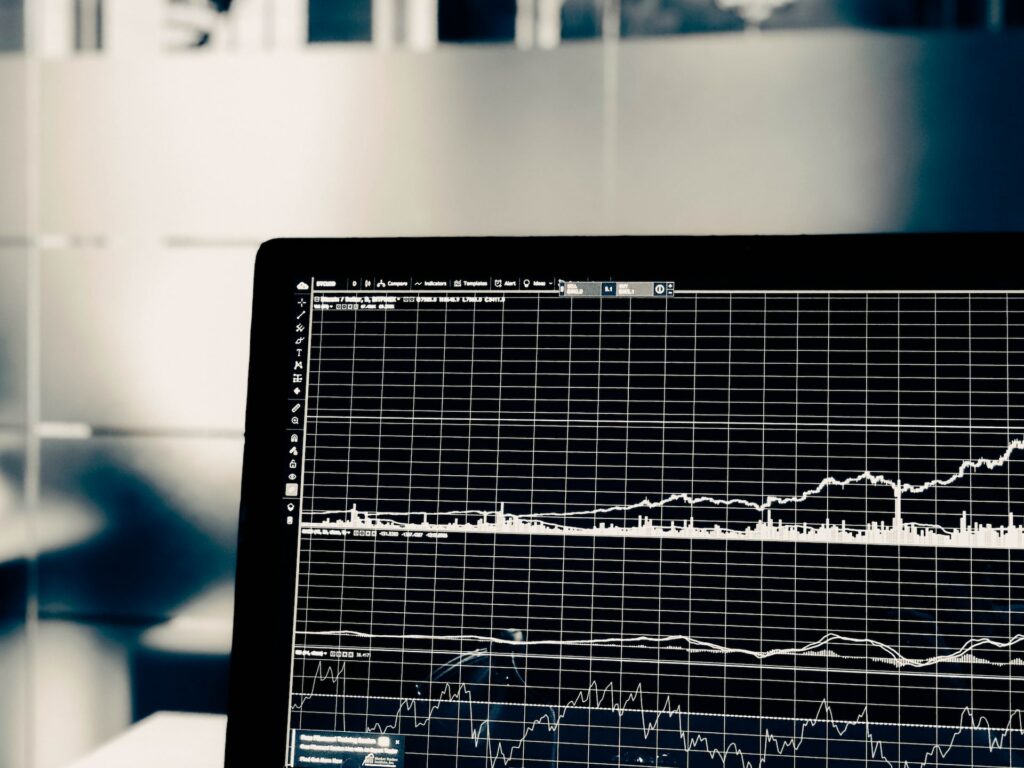 Students who want to break into NLP without having to worry about writing line after line of code will find this course particularly useful. Here, auditors will learn sentiment analysis, speech tagging, machine translation, and several other skills all without coding.
For those who prefer to learn by doing, this NLP course is arguably one of the best around. As a completely project-based program, auditors will be building applications from the very first section of the course! The comprehensive practical experience it offers is certain to get students more familiar with tackling real-world problems faster.
From learning how to extract text data from PDF files to using Deep Learning and Scikit-Learn for text classification exercises, this NLP course introduces natural language processing to auditors in simple, fun, and relatable ways. The best part of it is that it moves auditors from 0 to building real-world projects and developing flexible learning systems at a fast yet even pace.
Individuals who are completely new to natural language processing but want to get up to speed as quickly as possible will find this course invaluable. It dispenses with the fluff and explains complex principles like cipher decryption, latent semantic analysis, and spam detection extensively and exhaustively. Its unconventional yet effective approach to mastering NLP will help auditors develop faster in this field.
Auditors who have a background understanding of NLP can complete this Intermediate-level program in under 3 hours. It teaches everything a student needs to know to maximize their NLP skills with speed, accuracy, and flexibility. It finishes with a major project that amply tests all the skills that the student is expected to have acquired throughout the program.
Available through Udemy, this course offers a detailed breakdown of how to use more than 15 different tools to execute NLP projects. Additionally, it also exposes auditors to key activities like how to perform sentiment analysis and build NLP applications.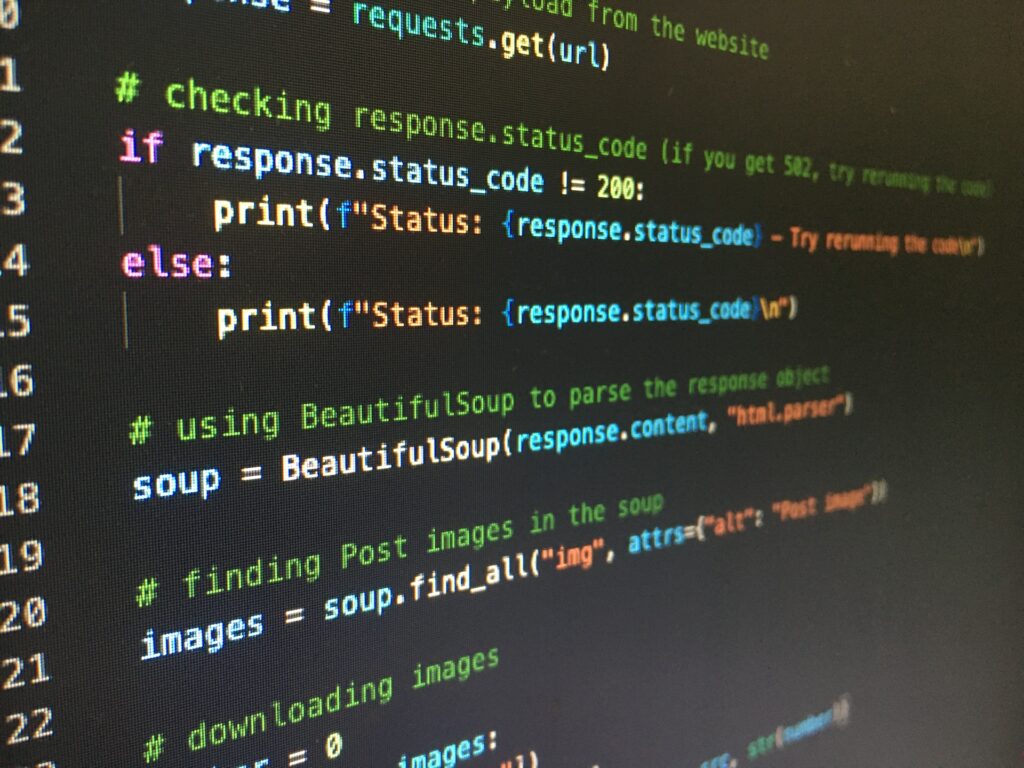 This course is highly recommended for those seeking to pursue a long-term career in NLP. It starts with introducing auditors to the founding principles of natural language processing. Then it delves into more complex concepts like the mathematical and linguistic theories that define Deep Learning. By the end of the program, auditors will have become intimately familiar with core NLP theory.
Specially prepared for data scientists and Python developers who want to make their applications smarter, this course offers a complete breakdown of how to master the NLTK library. The comprehensive 3-in-1 program provides numerous relevant examples that auditors can follow to create NLP apps with ease. It's an invaluable tool for helping enhance the Python skills of even seasoned developers as well.
Final Word
The above are the top 15 NLP courses to build your ChatGPT AI & boost your CV in 2023. In addition to considering your interests, ensure that the time commitment needed to master any program of your choice is also available as well.
Finally, auditors must practice the skills they pick up from any of these programs as this is the only way to enhance understanding.
Check out the best programming languages to learn in 2023 here.