Top 5 Dropshipping Courses to Kickstart Your Online Business Journey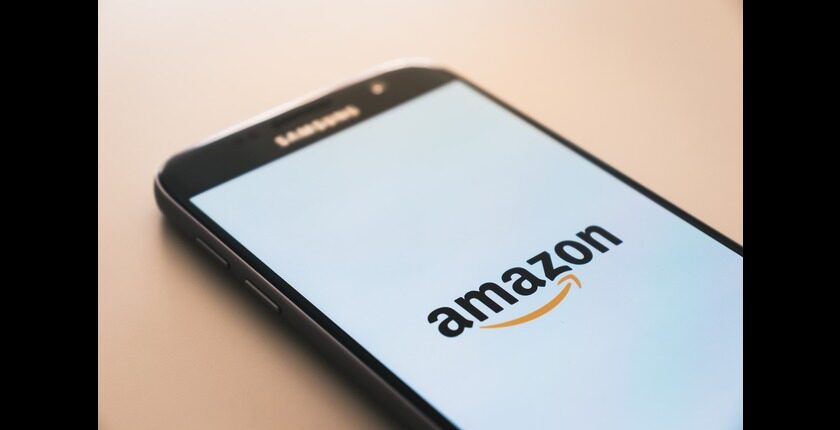 For those who are constantly in search of a viable low-cost business idea, one enterprise that would've likely come up repeatedly is dropshipping. While this space has become increasingly saturated over the last decade, there's no denying the massive potential for wealth that it holds.
There is, however, one catch.
Any entrepreneur who intends to succeed in this space has to be certain that they know just what they're getting into. There's a place for learning on the job, true. However, the better prepared you are for this endeavor, the more comfortable your business journey is likely to be.
Knowing that, here are the top 5 dropshipping courses to kickstart your online business journey!
Dropshipping in 2023 – Everything an Entrepreneur Needs to Know
Before consuming various resources on the most efficient ways to take the world of dropshipping by storm, students must cover their bases extensively first. This is a crucial bit of action as it ensures that they lay the ideal foundation for any knowledge they'll be provided during the course of the dropshipping programs(s) they take.
With this in mind, below are things that every intending auditor should know.
Dropshipping – What It Is
Dropshipping is essentially a unique business model where the business enterprise secures its inventory from a manufacturer (or wholesaler) on an as-needed basis. This is in sharp contrast to the conventional business paradigm where the business would have to do things like lease a warehouse so that they can hold and sell products in stock.
While dropshipping isn't without its drawbacks (e.g. slow shipping times), there's no doubt that the pros of this business venture outweigh any perceived cons. The biggest perks of this type of enterprise are its easy scalability, the low initial cost of investment, extreme flexibility, and a broad range of product choices.
Is Dropshipping Still Worth It in 2023?
Yes, dropshipping is still worth it in 2023. This venture holds visible opportunities and so it has quickly attracted a lot of attention over the years. An offshoot of this is that competition in this space is heavy and quite fierce.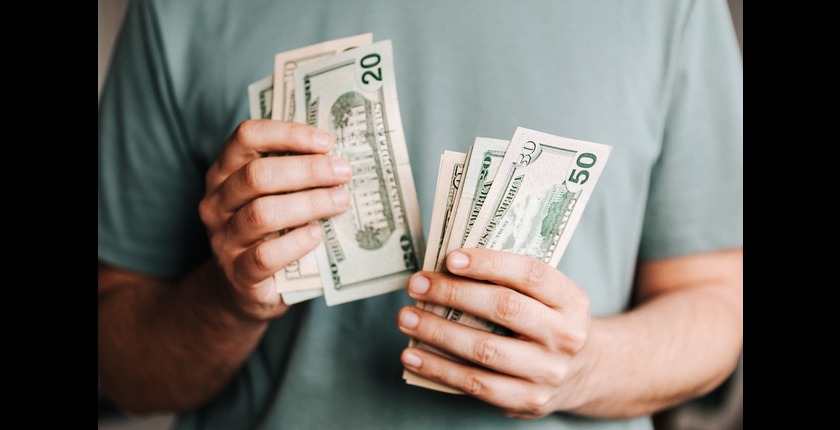 Despite this, dropshipping remains highly profitable. With the dropshipping industry expected to grow in excess of half a trillion dollars by 2025, there's still much to be gained here. Interested parties just need to know how to properly tap into this wealth of resources.
Here's how to get started.
Top 5 Dropshipping Courses to Kickstart Your Online Business Journey This Year
The best programs you can take to get an edge over counterparts in this industry include:
If you're just entering the world of dropshipping, acquiring an in-depth understanding of the space is a necessity. This is because, while there are a lot of opportunities here, there are many threats and risks as well.
Individuals who only consider the former and make no provision for the latter account for the vast population of those who end up having failed dropshipping businesses.
Dropshipping 101 | Getting Familiar with Dropshipping concisely tells auditors everything they need to know about the essentials of this business model. It provides a detailed layout that entrepreneurs can follow to build a profitable and sustainable business.
In today's world, Shopify is arguably synonymous with the dropshipping franchise. What this translates to is, anyone who's serious about becoming successful in this industry needs to have a working understanding of how to leverage Shopify to the best effect.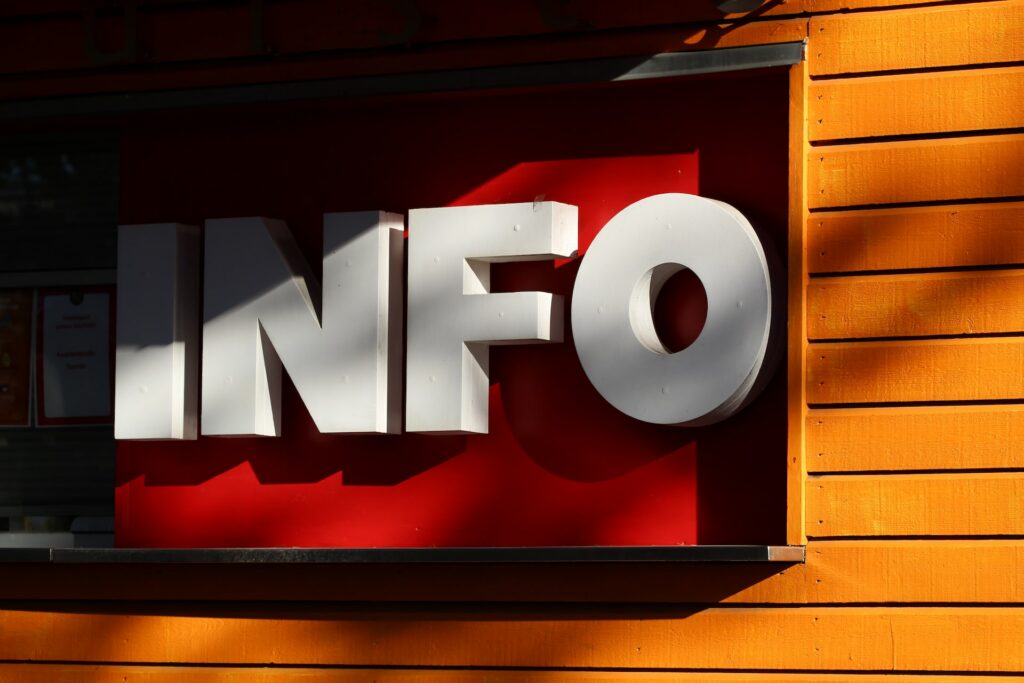 The Shopify Dropshipping – Complete Shopify Dropshipping course gives a thorough rundown of how to set up, create, and operate a dropshipping Shopify store like a pro. It offers extensive knowledge as it goes beyond the boundaries of the e-commerce platform as well and teaches auditors the basics of generating traffic and making conversions effortlessly.
Establishing any business isn't easy, and dropshipping isn't different in this regard.
Setting out in this space requires a business owner to ask and answer a lot of tough questions. These include:
How do they manage WordPress?
What's the best type of hosting to use for this kind of website?
How do they connect payment platforms to the website?
What's the best formula for setting shipping costs?
How do they create product categories?
Entrepreneurs can strike out and figure these things out on their own. Or, they could take advantage of a comprehensive course like Create a Dropshipping Website & Find Dropshipping Suppliers to figure out the finer aspects of these and many more details. The latter option is faster, more efficient, and ultimately more rewarding.
The saying goes that a good product with great advertising will sell better than a great product with good advertising.
The point?
Even when the business owner has done their due diligence and picked out the best products and platforms for their brand, if they don't put the word out the right way, they still mightn't get the results they desire.
By taking a course like Target Ads for Dropshipping, students can gain the knowledge that they need to leverage resources like Facebook Ads to the best effect in this industry. They'll also discover all they need to know to start making sales quickly and profitably.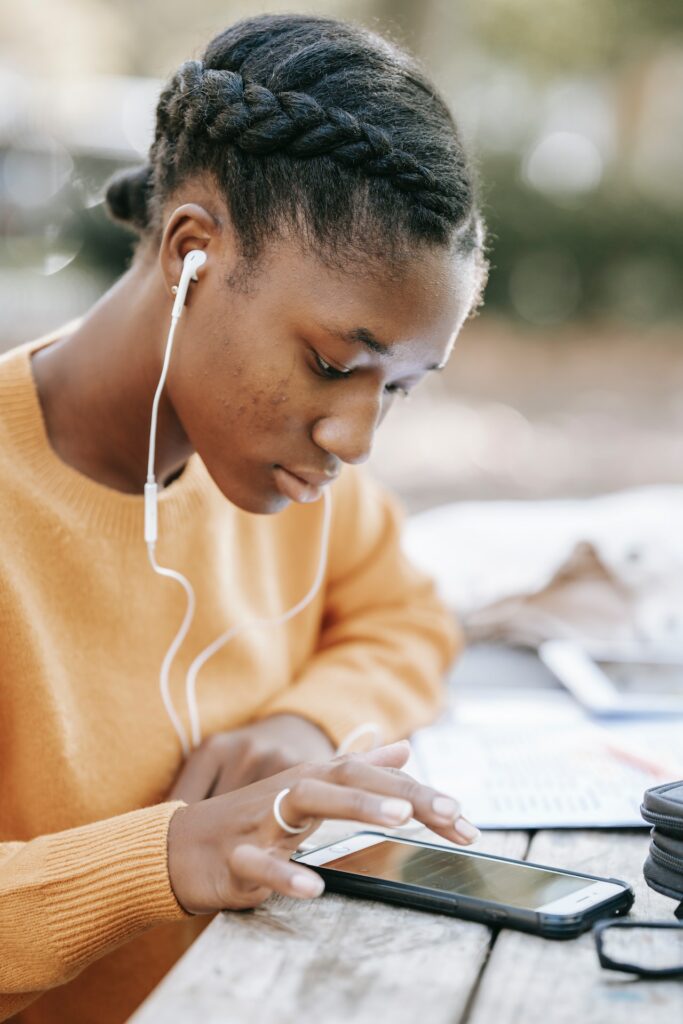 eBay is undisputedly one of the best platforms a business owner can use to make more of their dropshipping venture. Sadly, it's also one of the toughest markets to break into. Many individuals spend hundreds to thousands of dollars trying to make an impression in this space.
However, The Automated eBay Dropshipping Blueprint course shows that all of that is not necessary for success in this area. With this program, students get a concise breakdown of how to set up dropshipping on eBay, generate passive income consistently, and efficiently manage any customer satisfaction issues on the platform.
Conclusion
Dropshipping is a veritable treasure trove of wealth. These top 5 dropshipping courses to kickstart your online business journey ensure that the exercise is a profitable, stress-free, and rewarding one for entrepreneurs.
See this for more helpful resources on dropshipping.