Top 5 Online Courses on Parenting & Relationships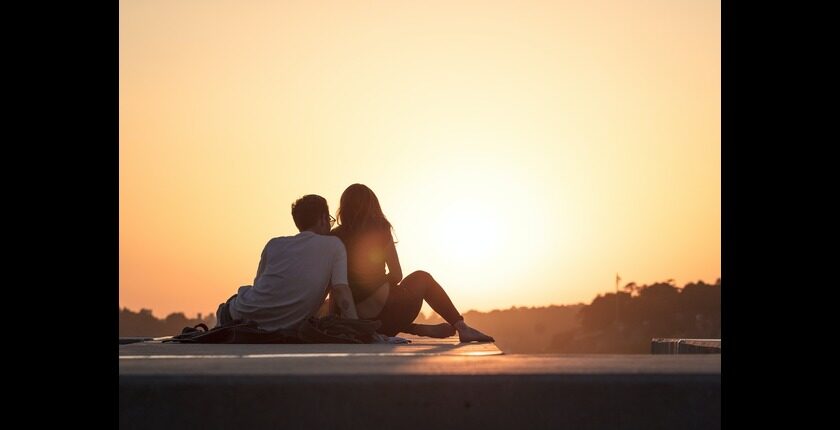 There's no contesting the fact that the dynamics of what it means to be a good parent, spouse, partner, or colleague are constantly changing. This is one major reason why most people tend to end up feeling their best efforts aren't enough, even at the best of times. But even with this, it's still pertinent to ask; how is finding the top 5 courses on parenting & relationships helpful?
You'd be surprised!
The first thing that actively seeking such resources helps an individual realize is that they aren't alone. They're not the only ones trying to prepare themselves the best they can for present and future challenges. It essentially puts a person in a space where they can be relaxed and not make more of their current difficulties.
In addition to this, identifying such programs helps parents and spouses define a clear line of approach to solving the issues at hand. This is especially important because it isn't too difficult to see how not knowing what you're doing can make a situation worse, not better.
With this in mind, here are some of the best online courses to help people step up their parenting and relationship skills!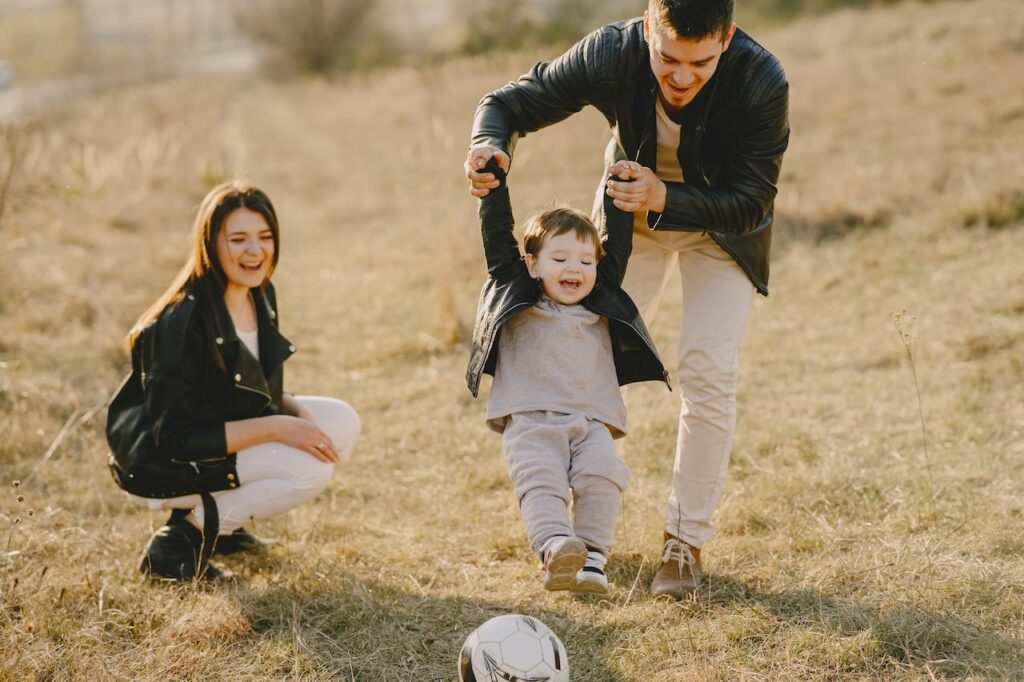 The Top 5 Online Courses on Parenting & Relationships in 2023
Before identifying the best courses to help get any relationship back on track, it's important to stress that there's no shame in seeking help here. On the contrary, the more preemptive and proactive a person is in these circumstances, the higher the chances of realizing the desired end.
In the same vein, people can't afford to just pick up the first online course on relationships and parenting that they see. This is because the Internet is saturated with different types of materials, most of which aren't necessarily helpful.
To avoid consuming irrelevant (and potentially dangerous) information, it always helps to ensure that any aid that's ultimately employed has been extensively vetted and is tested and trusted. This is where this guide comes into the picture.
The Elektev team has done ample research and come up with the top 5 online courses on parenting & relationships in 2023. Here they are.
Are kids a pleasure to have?
Yes, they certainly are.
Can they be a handful to care for?
Most assuredly.
This is more so the case when the child has special and complex needs.
For an unprepared parent, such a situation can become overwhelming pretty quickly. With different challenges coming in thick and fast, a resource that provides crucial strategies and tips for efficiently managing difficult scenarios is key.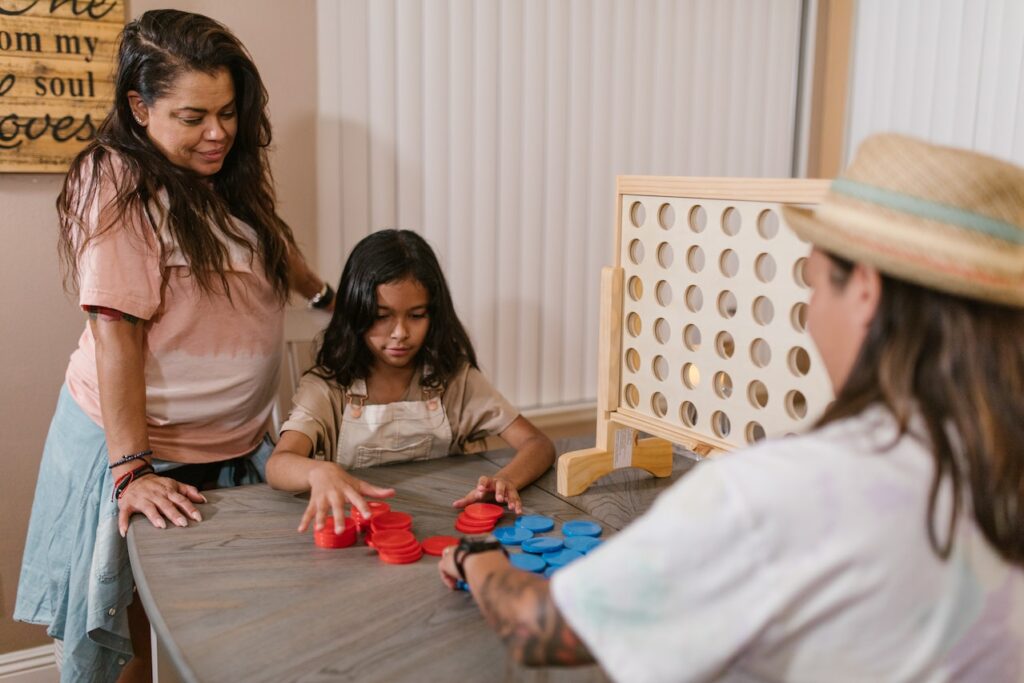 3-Step Stress Management for Parents helps the parents of kids with conditions such as high sensitivities and ADHD move from a state of survival to one of well-being. Using practical examples and well-highlighted content, this short course tells parents everything that they need to know to give their special kids the best care without risking burnout in the process.
The importance of communicating with children has been fully recognized since as far back as the mid-1990s. However, as more studies are starting to reveal, it isn't enough that a child hears "something"; parents have to be conscious and deliberate with the words and emotions they expose their kid(s) to.
This is where understanding the right things to say becomes critical.
Parenting Skill (10 Positive Things to Say to Your Children) is a one-hour course that explains in detail what words your child should hear and why. It's never too early for a child to feel loved and build confidence and this program helps parents positively influence the psychology of their wards.
Most relationships usually start quite well. Both individuals are excited and hopeful both for each other and for the future. But somewhere along the line, things seem to change and the magic just disappears.
Why does this happen?
Can it be prevented?
The Relationship Reconstruction Course gives the answers to these questions.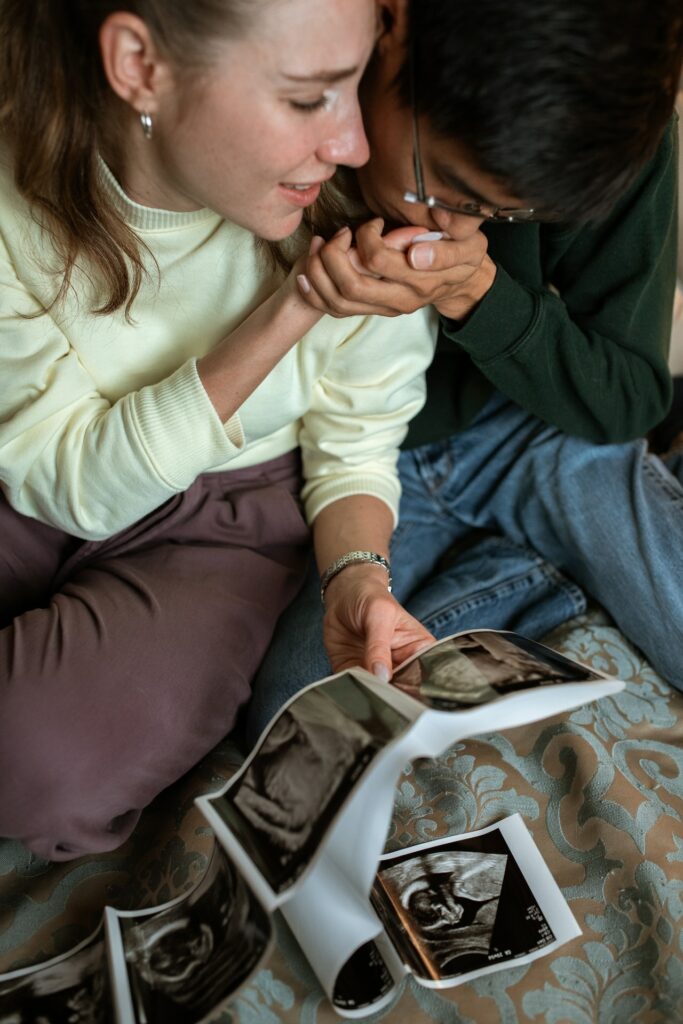 This program offers a clear and concise blueprint that romantic partners can follow to build and sustain a happy, healthy, rewarding, and productive relationship. Here, auditors will learn everything from how to resolve conflict with ease to the secrets to enhancing their connection with their partners.
Recent studies would have us believe that an estimated 17 to 22% of individuals under the age of 18 are struggling with emotional issues. It's also been suggested that these emotional challenges are strong enough to stunt the development of these kids. Anger has been identified as the most common of these emotional issues.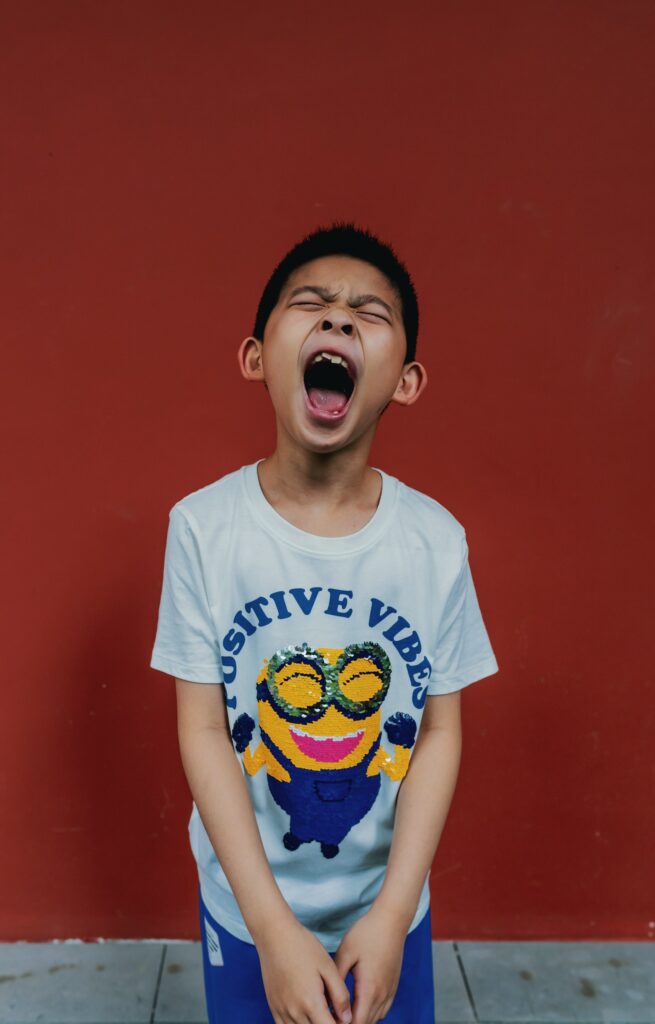 Much of this anger starts in childhood. So, if it can be properly managed early on, its effects can be eliminated or mitigated as the child grows.
Anger Management for Kids, & Bonus Parenting Anger Program helps parents find the best ways to guide their kids' emotions. It teaches parents what they need to know to properly foster high emotional intelligence and empathy in their children.
How do you build the best relationships?
What's the secret to making these relationships last?
Is there a sure way to escape the vicious cycle of blame and anger that seems to come out of nowhere?
No one enters a relationship because they want to feel sad and depressed. They do it because they crave love and happiness.
Courses like 30 Skills for Better Relationships in 30 Days help auditors identify the best ways to build positive romantic relationships that last. From helping you find and speak your love language to enhancing your conflict resolution skills and helping you create emotional safety, this program is the complete relationship guide lovers have been waiting for.
Conclusion
These are the top 5 online courses on parenting and relationships worth exploring at the moment. Each of these courses provides unique insight into various sensitive issues and helps auditors find the perspective they need to preserve and grow the relationships important to them.
Here are more helpful resources.