The Magic of Balance: The Best Online Courses to Learn Juggling at Any Skill Level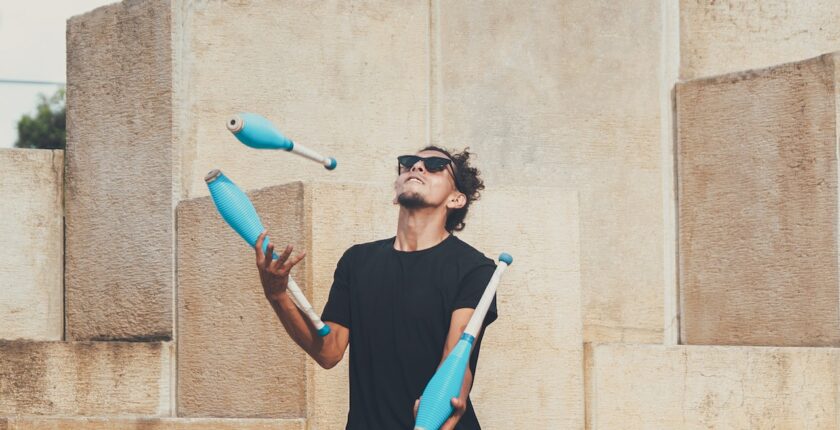 It's interesting how certain seemingly mundane exercises can prove incredibly rewarding. A classic example of one such activity is juggling. Made popular by clowns and circus shows, juggling is fun to look at but seems to offer little more than that – or so most people think.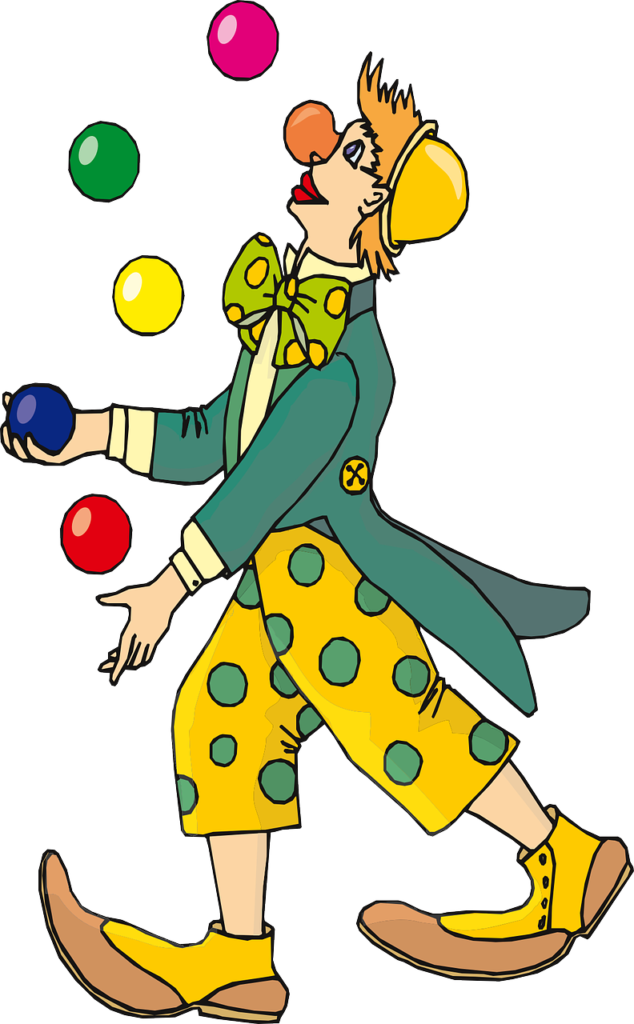 However, mastering the magic of balance won't only make you the life of the party but it can also afford you a ton of health benefits.
With that in mind, here's everything you need to know about this practice as well as the best online courses to learn juggling at any skill level today!
Unraveling the Magic of Balance – What to Know About Juggling
Before getting into the best resources to master this activity, here's a brief breakdown of what juggling's all about.
Simply put, juggling is an exercise that involves throwing several items in the air such that at least one of these objects is suspended in the air while the others are either in the process of being thrown or are in hand(s).
Essentially, to master the magic of balancing like this, a person needs to be able to get the objects in a perfect continuous motion.
While this exercise provides excellent entertainment value, there are many other established benefits to becoming a juggler.
Major Reasons to Pick Up Juggling in 2023
Beyond simply displaying cool tossing and catching skills, there are several benefits to picking up juggling. At the top of that list is:
Juggling is a Great Form of Exercise
Most people don't know that, when done intensively, juggling can help burn as much as 280 calories an hour! In this regard, it almost rivals walking as a form of exercise.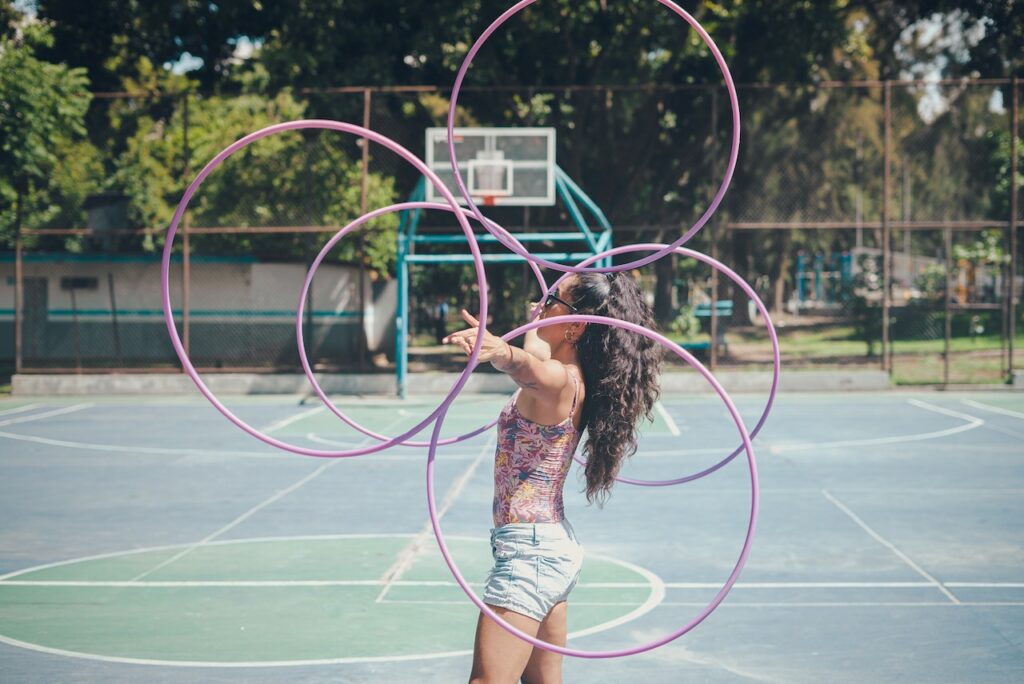 In addition to this, the kind and quality of movement required to execute this skill properly ensures that you better hone the muscles and joints in your shoulders, biceps, and core. It also helps develop your upper body strength.
Juggling Enhances Coordination
Excellent hand-eye coordination is crucial for executing juggling perfectly. As such, the more a person practices this activity, the better their reaction time, dexterity, and spatial acuity become.
Juggling Aids Better Mind Development
When a person juggles, they better define the neural connections in their brain. The result of this is that the parts of the brain responsible for actions like focus, vision, and memory become better developed.
Juggling Can Help Improve Academic Performance
Research has shown that kids who know how to juggle tend to also perform better at academic exercises like reading and concentrating in class. This indicates that there's a direct link between juggling and better academic performance.
Juggling May Reduce the Risk of Degenerative Diseases
Studies have also confirmed that picking up juggling can prove effective in staving off degenerative diseases like Parkinson's and Alzheimer's. This activity also helps fight addictive behavior while enhancing willpower.
Juggling can also help hone mental sharpness and increase level of concentration
The Best Online Courses to Learn Juggling at Any Skill Level
Now that the benefits of juggling are clear, here are a few of the best online courses to learn juggling at any skill level! These include:
If you're going to pick up this skill at all, why not learn from the best?!
Niels Duinker is a 7-time Guinness World Records holder in juggling and he lays bare the essentials of mastering this skill in Learn to Juggle.
What makes this course a great resource for picking up juggling is the unassuming way that the program is laid out. Duinker approaches each key concept in juggling from scratch. This ensures that even those who know precious little about this activity beforehand have a good foundation to start on.
For those who want to fast-track how to learn juggling, there's arguably no better resource to consult than this course.
Want to Learn How To Juggle This Week? – Learn How to Juggle compresses all there is to learn about juggling into a 1 hour 25 minutes class. Each of the 20 lessons that auditors will be exposed to in this course fully addresses the various aspects of acquiring this skill in detail.
Auditors that are intent on avoiding the frustrations that are sure to come with learning juggling will love all that this program has to offer.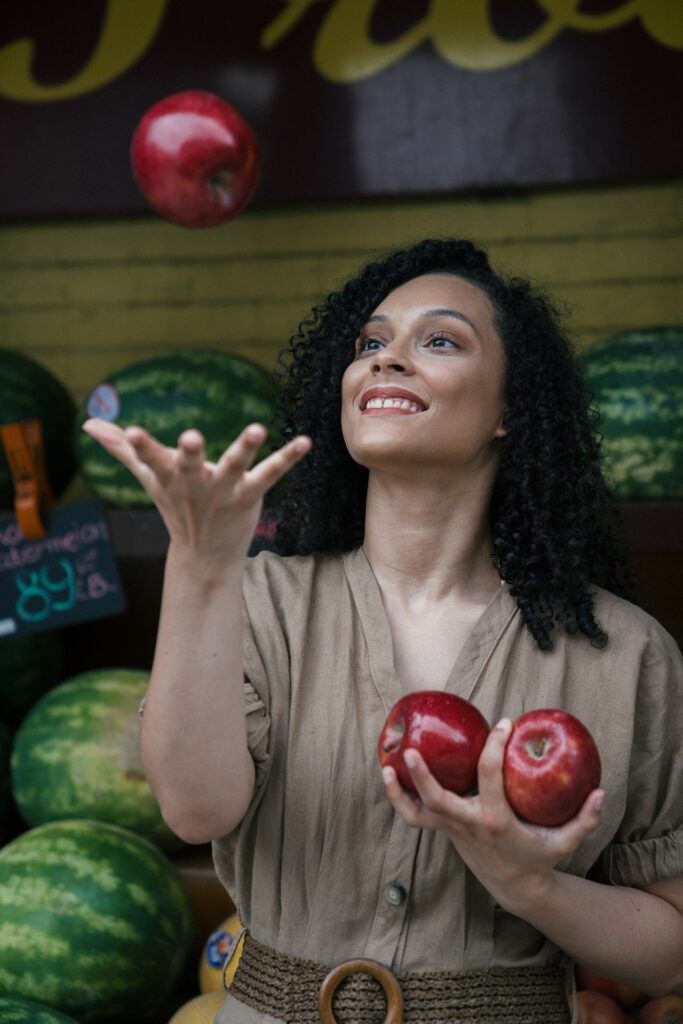 Juggling became popular first as a source of entertainment. All the physical and mental benefits that it comes with were only discovered much later.
How to Juggle 3 Balls – From Start to Start approaches mastering this skill from the vantage point of an entertainer. So, people who want to learn how to juggle to impress friends or show off at a family party will particularly enjoy the fresh perspective that the program introduces.
But while each lesson promises to be fun, this course still finds a way to communicate the place of confidence, self-discipline, and fitness when picking up this skill.
If the previous course is the ideal guide to juggling for entertainers, then Level Your Brain W/ Juggling Balls is the program for auditors who are more focused on reaping the benefits of this activity as a mental exercise.
This is because this program delves straight into all that a person needs to know to upgrade their coordination skills, enhance mental focus, and encourage neuroplasticity using juggling alone.
Auditors that are intent on getting everything that juggling has to offer may find this program more to their speed.
The perfect course for beginner and intermediate jugglers, Juggling: Learning the Basics and Beyond walks auditors through everything they need to know to develop and hone their juggling skills.
In addition to this, it offers several useful pointers that students can follow to become even more innovative and creative with this exercise.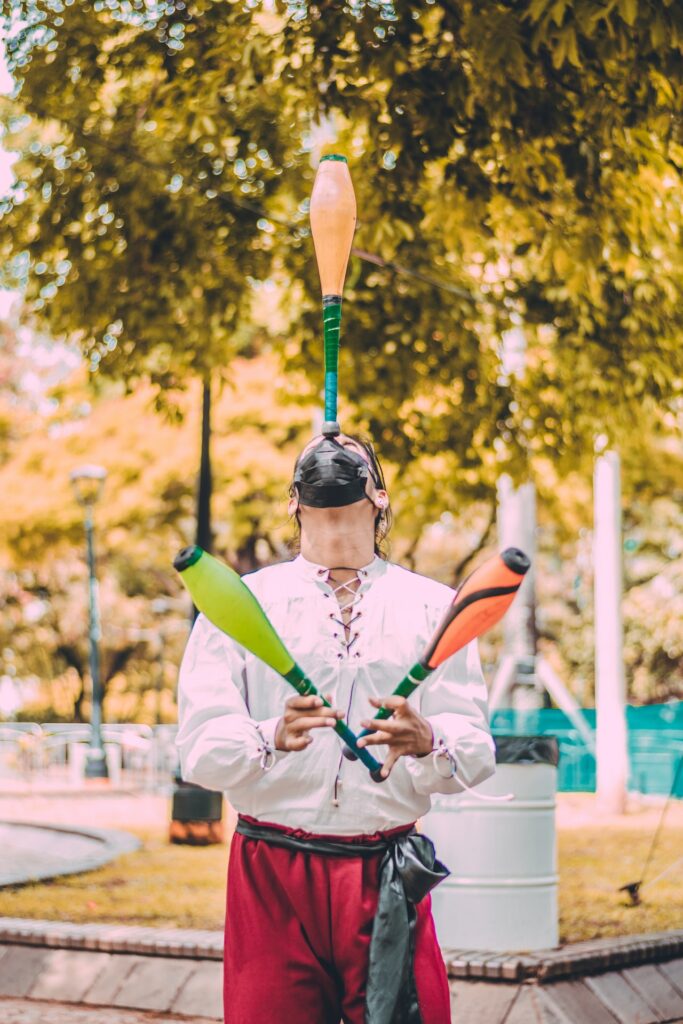 Conclusion
Mastering the magic of balance can do much to change a person both physically and mentally. Anyone interested in making the most of this activity can simply look through the above list of the best online courses to learn juggling at any skill level to find what suits them best.
Happy juggling!